KEB AMERICA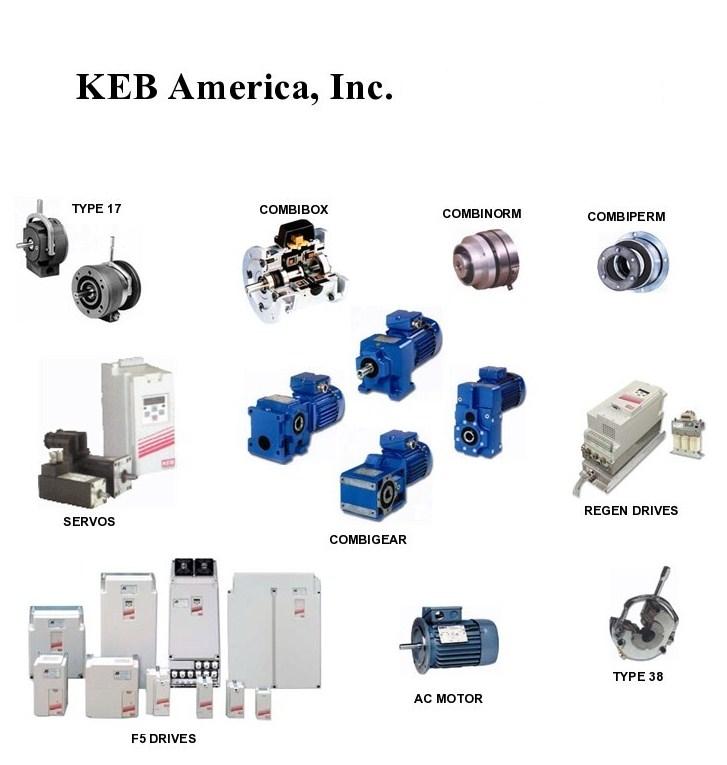 MRO Marketing is the #1 Master Distributor for KEB America in North America. For over 40 years the focus of KEB business has been in motion control. KEB's electronic offering includes inverters, servo-systems, EMC-technique and filter systems, serial communication and drive control. KEB's manufacturing plant provides solutions for geared motor technology (in-line helical, helical bevel, shaft-mounted helical and helical worm geared motor). KEB cover's the full range of electro-mechanical products. These include electro-magnetic clutches and brakes, rectifiers and switchgears, spring-applied brakes, permanent-magnet brakes and clutch-brake combinations. The modular approach provides our customers the flexibility to create numerous customized configurations to meet their individual application needs.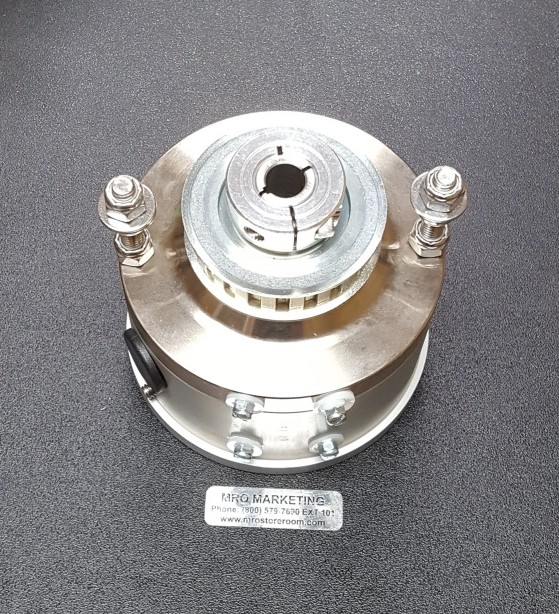 0604940-013U
KEB CLUTCH/BRAKE ASSEMBLY COMBIBOX 06.04.940-013U APPLICATION (0604940-013U): Hayssen Ultima...
07F5B3A-390A
7F5B3A-390A KEB COMBIVERT F5B 0.75KW AC MOTOR CONTROL 380-440VAC 3PH 1.8 KVA 2.6 RATEDAMPS 4.7...